Canada's Parliament just passed Bill S-5, a groundbreaking bill that will phase out painful toxicity tests on animals. The bill has reached a final vote and will soon be signed into law.
Bill S-5 overhauls the Canadian Environmental Protection Act, 1999 (CEPA), one of the most important environmental laws in the country that regulates toxic substances to protect people, animals, and the planet.
The original bill included an aspirational statement including a desire to move away from animal testing—but no concrete measures to phase it out. Animal Justice and partner organizations worked closely with lawmakers to amend the bill, ensuring it includes a roadmap to reduce and replace the use of animals in toxicity testing. Phasing out toxicity testing on animals by 2035 was one of the Liberals' promises in the last election.
The new law requires the government to support and start using cruelty-free alternatives to toxicity testing on animals, empowers the government to regulate how non-animal testing should be done, and mandates that the Ministers of Environment and Health publish a plan within the next two years to promote animal-free toxicity testing methods. They will then need to report annually on progress made under the new plan.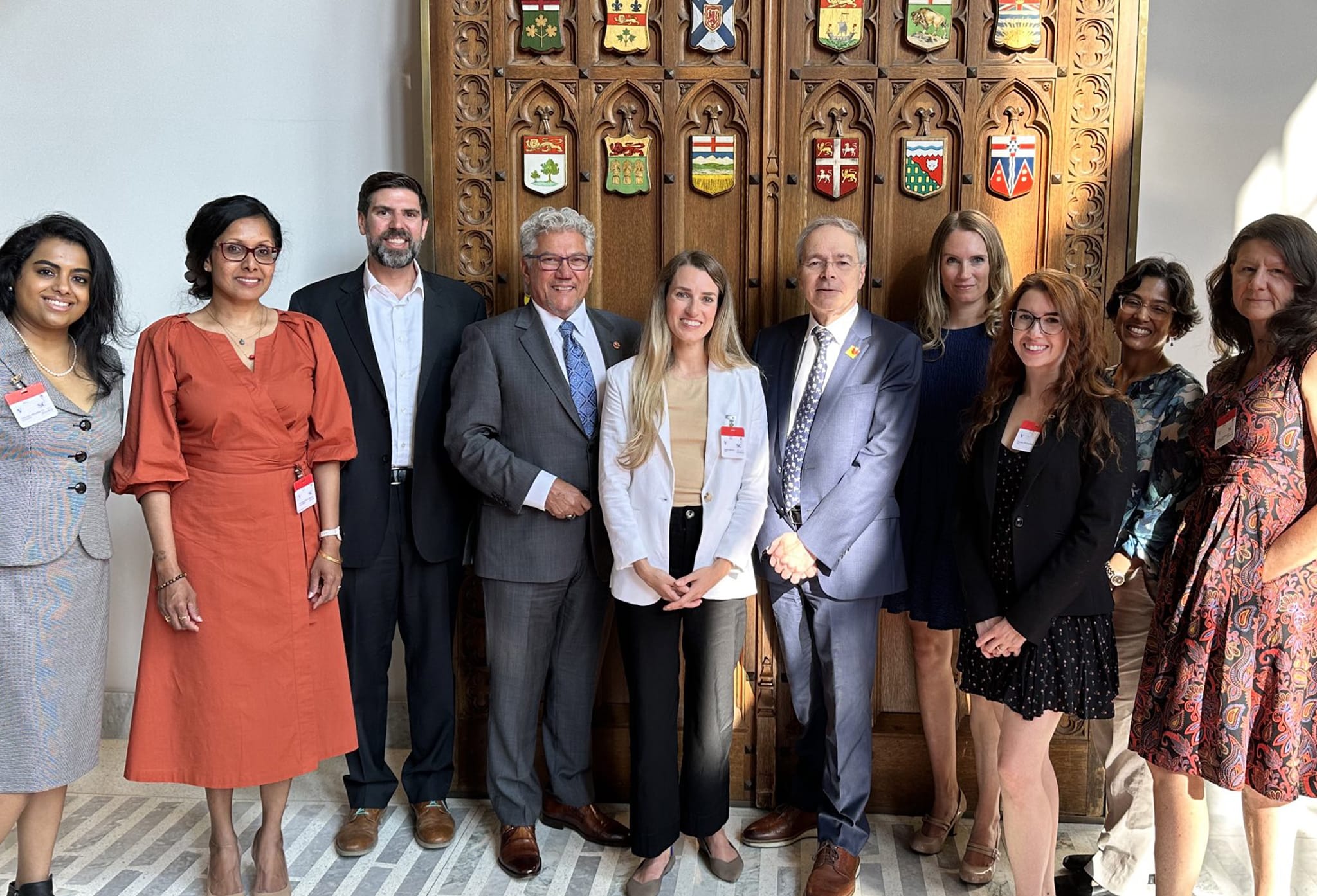 What Makes Toxicity Testing Especially Cruel
Toxicity tests are used to see how much of a chemical can harm the environment or cause adverse reactions like tumours, skin burns, blindness, birth defects, or death.
The tests can involve inflicting burns or trauma on unanesthetized animals, applying deadly substances to their bodies, and forcing them to eat harmful chemicals. Doses are often given repeatedly for many months, or until an animal dies.
Many of the tests fall under Category E—the most painful class of tests, which causes severe pain at the pain threshold for conscious, unanesthetized animals. Up to 150,000 animals are used in toxicity tests annually in Canada, with up to 90,000 animals suffering in excruciating Category E toxicity tests every year.
Examples of chemicals tested on animals include those used in products like:
Air fresheners
Household cleaners
Plastic products like water bottles
Food packaging
Fabric softeners
Colognes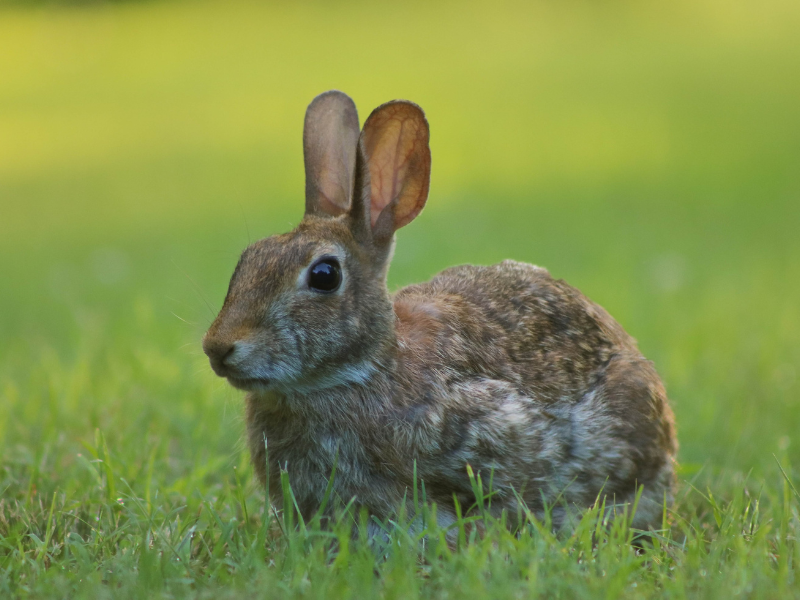 More Work To Be Done
Millions of animals are still used in other types of painful experiments every year in Canadian labs in near-total secrecy. Shockingly, the federal government doesn't regulate or oversee the treatment of animals used in experiments, leaving animals almost completely unprotected against mistreatment.
We will continue working tirelessly to protect vulnerable dogs, mice, rabbits, monkeys and other animals from lives of torture in labs. Join the Animal Justice mailing list to stay up-to-date on our next steps, and for ways you can help.