The Canadian government just released Budget 2023, and it includes some exciting news for animals!
The federal government officially confirmed that it plans to ban cosmetic testing on animals. More specifically, the government plans to amend the Food and Drugs Act to ban testing cosmetics on animals, selling cosmetics that rely on animal testing data to establish product safety (with some exceptions), and false or misleading labelling about the testing of cosmetics on animals.
Canada commits to BANNING the testing of animals for cosmetics 🐰👏 #Budget2023
Click To Tweet
Canada has fallen behind other developed nations when it comes to protecting animals from harmful tests for the sale of cosmetics. The EU banned cosmetic animal testing and the sale of these products nearly a decade ago. Similar bans are already in place in more than 40 countries and many jurisdictions around the world, including, UK, New Zealand, Mexico, Australia, Colombia, Israel, and major US states like California, New York, and New Jersey.
A ban on cosmetic testing on animals was also an election promise in the platform of the governing Liberals during the last federal election.
In 2021, over 3.5 million animals were reported as being used in laboratory tests in Canada—and that's just from labs that voluntarily disclosed data. In cosmetic animal testing, mice, rats, rabbits, and guinea pigs are most commonly used to assess product safety.
During the tests, these gentle animals endure heartbreaking anguish, including being force-fed hazardous substances until they die, or subjected to brutal eye and skin irritation tests—where chemicals are dripped into their eyes and onto their shaved skin without any pain relief whatsoever.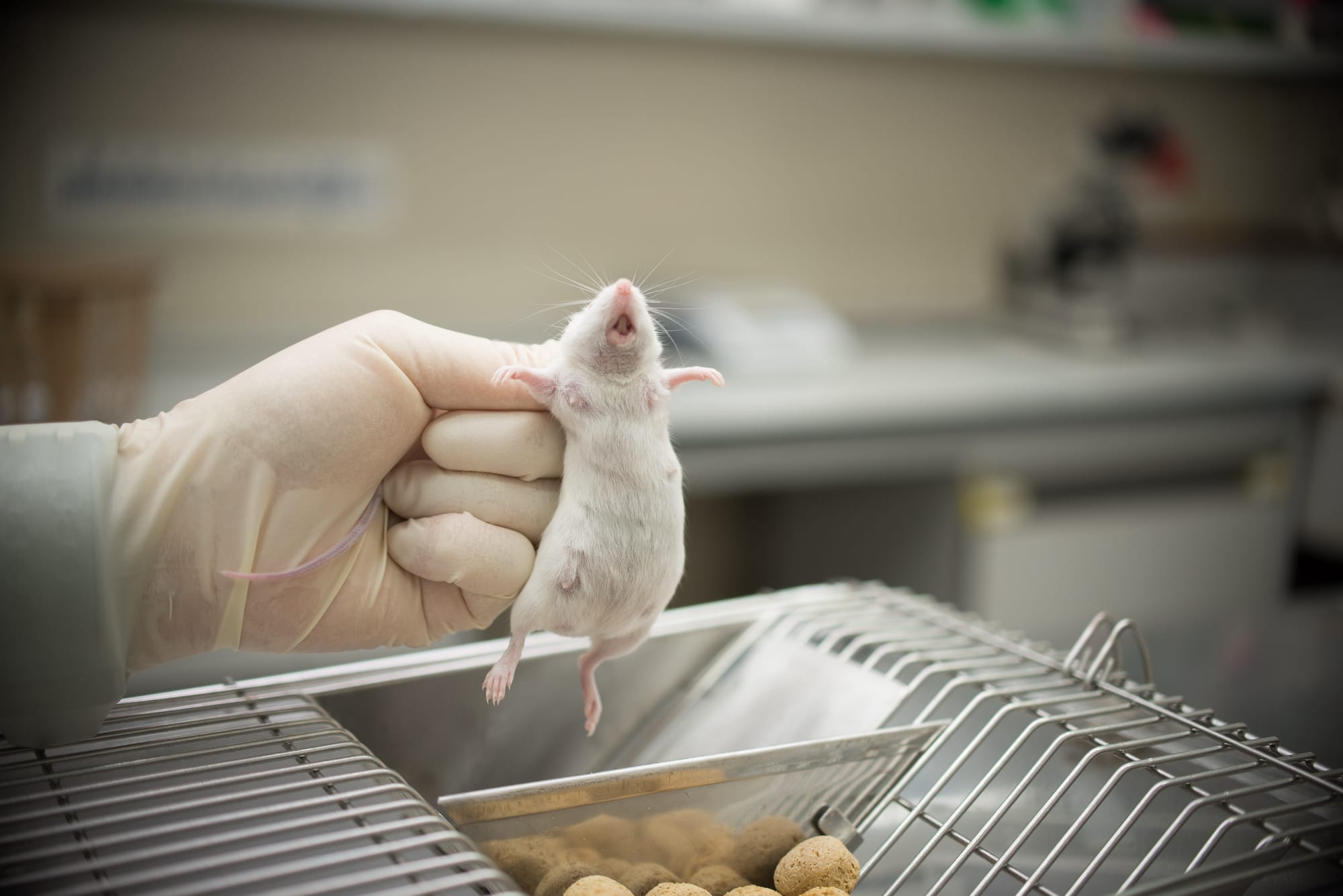 More Funding That Will Impact Animals
The budget also includes $151.9 million over three years to protect endangered wild whales, including the North Atlantic right whale, the St. Lawrence estuary beluga, and British Columbia's southern resident killer whale.
These whale species and populations face significant risks in Canadian waters, including from entanglement in fishing gear, vessel strikes, and climate change.
But it's not all positive news for animals in the budget.
Budget 2023 also includes a third of a billion dollars to support the dairy industry—a sector that causes enormous suffering to cows and the environment, and produces a product that's detrimental to our health. The dairy, meat, and egg industries already receive exorbitant amounts of subsidies—in the realm of billions of dollars.
The government will give $333 million over ten years so Big Dairy can find new ways to sell dairy by-products to people, including non-fat solids like whey. This is disappointing, given that the Canada Food Guide no longer includes dairy as a food group, and given growing calls to move away from dairy production given its enormous environmental impact and contribution to climate change.
Support a Future Without Cosmetic Animal Testing
Canadians strongly support outlawing animal testing, with polling showing that 88% of Canadians want a national ban on cosmetic tests on animals.
Please join us by calling on Health Minister Jean-Yves Duclos to ban cosmetic animal testing as quickly as possible!