A dangerous federal ag gag bill will soon be voted on in the House of Commons—and we need to do everything in our power to stop it from moving forward.
Bill C-275 was introduced one year ago, and threatens to jail undercover whistleblowers and animal advocates who expose animal suffering on farms, and hit them with fines of up to half a million dollars.
The bill was introduced by Conservative MP and agriculture critic John Barlow, who tried (and failed) to pass a similar law in the last parliamentary session. MP Barlow's last federal ag gag bill died with the 2021 federal election.
The bill sponsor says the proposed law is about reducing disease risk on farms, using "biosecurity" as a pretext to target animal advocates. It prohibits entering into a farm building without lawful excuse, in a manner that could introduce a disease risk.
In provinces like Ontario and Alberta that have passed ag gag laws, this means that undercover whistleblowers on farms could be prosecuted, fined, and jailed—since provincial ag gag laws make it illegal to go undercover on farms.
While disease risks are a genuine concern, the ag gag bill fails to address the real issue, and does practically nothing to enhance biosecurity.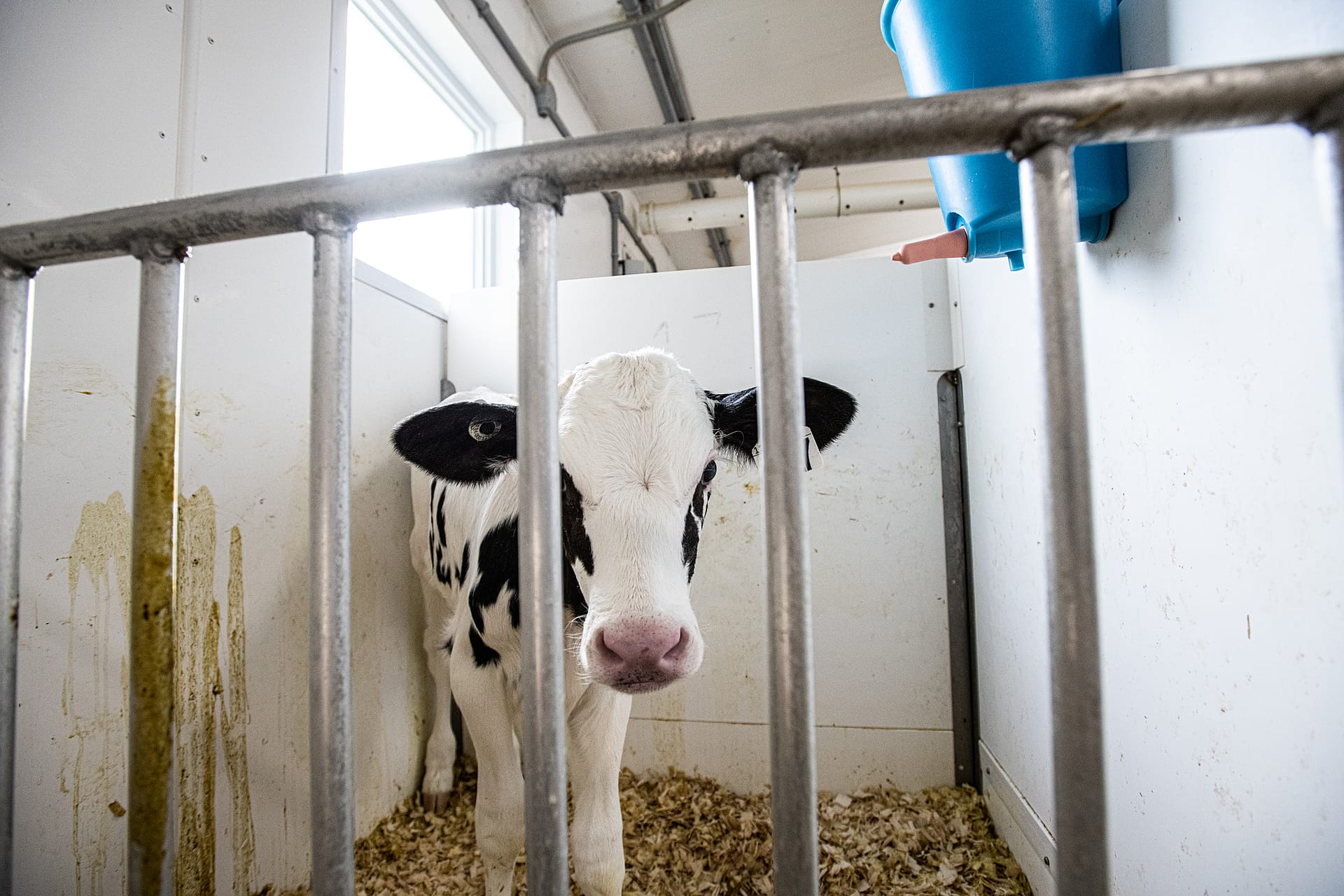 Farmers Create Disease Risks—Not Animal Advocates
According to federal disease data analyzed by Animal Justice, disease outbreaks are usually due to standard farming practices and poor biosecurity protocols by farm owners and operators. Many outbreaks investigated by the Canadian Food Inspection Agency were traced back to troubling practices like sharing needles and equipment, feeding ground-up animal carcasses back to other animals, failure to properly disinfect trailers, and the exposure of farmed animals to virus-carrying wild animals. Plus, research shows that compliance by farm operators with biosecurity protocols is notoriously poor.
Yet MP Barlow's bill doesn't apply to farm owners and operators. A farmer who creates a disease risk would face no consequences—even though disease outbreaks caused by the actions of farm owners and operators are numerous, well-documented, and have had devastating consequences for animals and public health. The bill is obviously intended merely to severely punish animal advocates, rather than meaningfully protect animals or the food supply.
Trespassing on farms is already illegal, and on the rare occasions when animal advocates have gone inside a barn to expose conditions, they are generally prosecuted for trespass. There has never been a single documented case of an animal advocate causing or contributing to a disease outbreak in Canada.
Mr. Barlow's last ag gag bill was strongly opposed by animal advocates across the country, and Animal Justice supporters mobilized to send in concerns to their Members of Parliament. In a huge victory against this draconian legislation, the Agriculture Committee amended the last bill so that farm owners and operators could also be held accountable for breaching biosecurity protocols and exposing animals to pathogens that could reasonably harm them.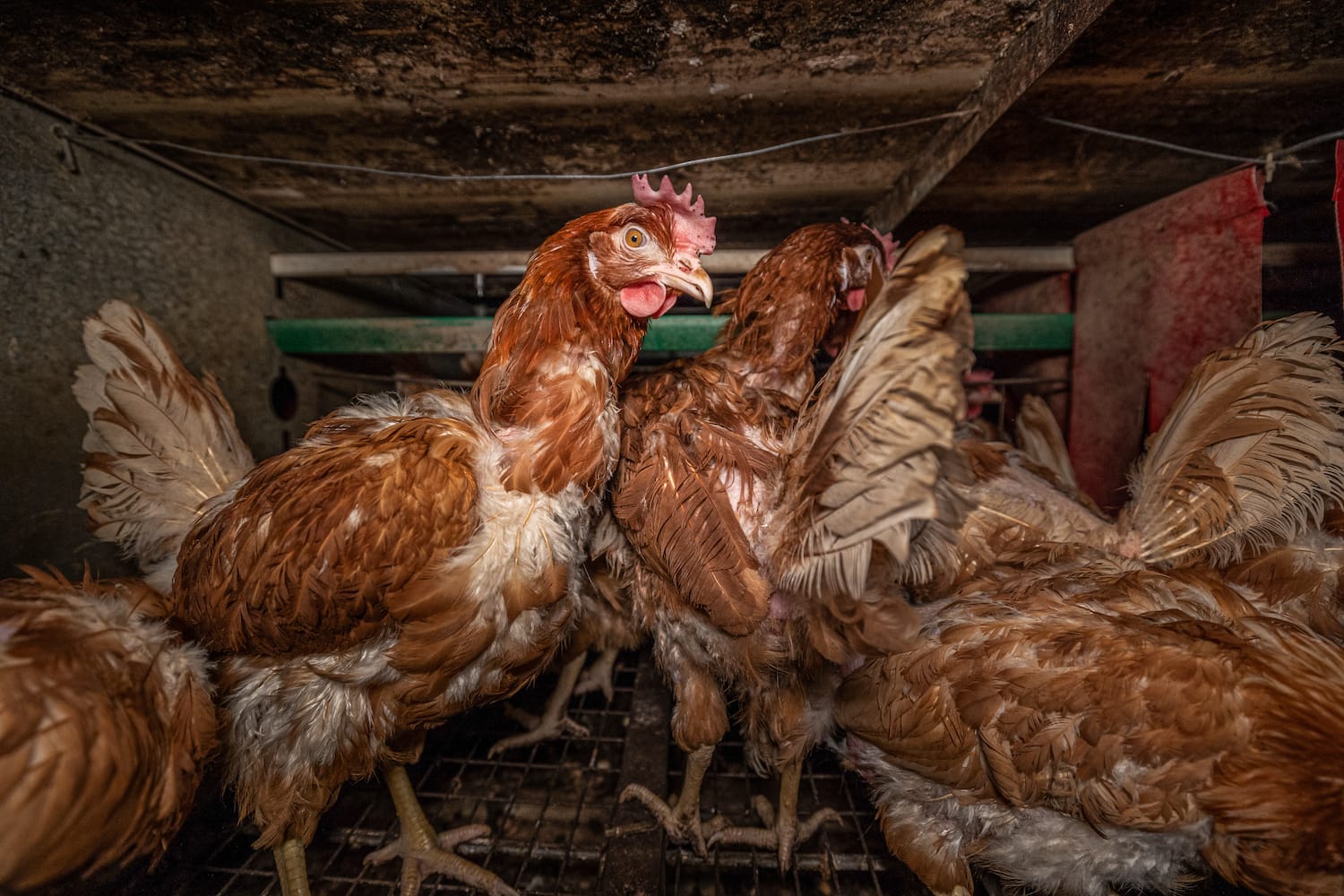 Ag Gag Laws in Canada: A New Threat to Animals
In recent years, many provinces have passed dangerous ag gag laws that are designed to hide animal abuse on farms, including Alberta, Ontario, Manitoba, and Prince Edward Island.
Animal Justice is challenging Ontario's ag gag law in court, claiming that it unconstitutionally restricts freedom of expression by making it illegal for an undercover whistleblower to get a job at a farm or slaughterhouse.
Please join us in speaking up against federal ag gag Bill C-275, and demanding stronger laws for farmed animals!
---
Banner photo: Gabriela Penela | We Animals Media