The Canadian government is taking big steps to protect elephants from suffering for ivory! The government just introduced draft regulations to ban the sale and cross-border trade of elephant ivory. The ban will also include a prohibition on the import of rhinoceros tusks. The plan is to finalize these regulations shortly, so they become law as soon as possible.
It's well known that elephant populations around the world have been decimated by poaching and habitat loss. Since 1980, the elephant population in Africa has declined by 70 percent—yet until now, Canada has done little to help end the ivory trade.
Stopping the trade in elephant ivory products plays a key role in protecting these majestic and endangered animals, who are brutally killed so their tusks can be sold for financial gain.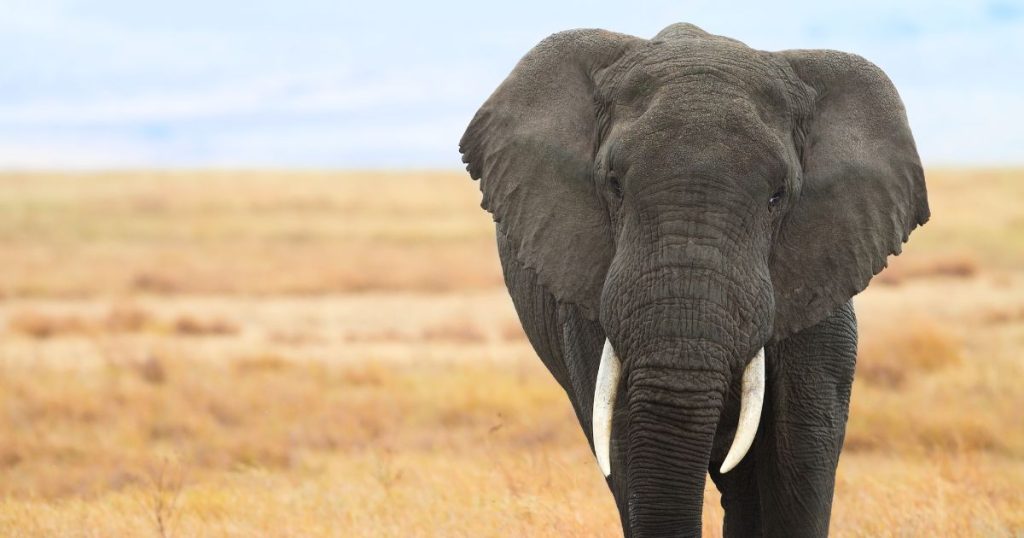 In 2021, Animal Justice mobilized supporters to submit comments when the government was considering stronger measures to restrict the commercial trade of elephant ivory products, the non-commercial trade of hunting trophies, and the import and export of personal and household ivory items.
We're incredibly grateful that the government has listened to our concerns and the views of compassionate Canadians, and is now moving to end the trade of elephant ivory, which will help protect countless elephants from cruelty and the serious threat of extinction.
Jane Goodall Act Helps Captive & Wild Elephants
An exciting bill is also currently working through the legislative process, which will ban most captivity of over 800 species, including elephants, in Canada. Please join us in supporting the Jane Goodall Act! If passed, the legislation would spare countless elephants and other animals from enduring miserable lives in captivity.