Two animal advocates are appealing a conviction and jail sentence they received after entering a British Columbia pig farm that subjected pigs to appalling conditions and shocking cruelty.
Amy Soranno and Nick Schafer were each convicted by a jury of one count of mischief, and one count of break and enter after entering Excelsior Hog Farm in Abbotsford in 2019 as part of a "Meat the Victims" action. They were among dozens of protesters who entered the farm to shine a light on the pigs' plight and expose the truth to the public.
Excelsior had been outed for having poor conditions, with footage showing mother pigs trapped in gestation crates with dead and dying piglets, pigs prodded in the face with electric current, pigs with untreated injuries, and workers castrating piglets without anaesthesia.
The appeal argues that the trial judge made legal errors, and blocked Ms. Soranno and Mr. Schafer from presenting a full defence. During the trial, the advocates were prohibited from showing the jury any video evidence of animal cruelty at Excelsior.
Ultimately, judge Fritz Verhoeven sentenced the two to 30 days in jail—which is likely the only jail sentence in Canadian history for an act of non-violent civil disobedience.
Meanwhile, the animal cruelty footage from Excelsior was provided to law enforcement officials, but no charges were ever laid against the farm.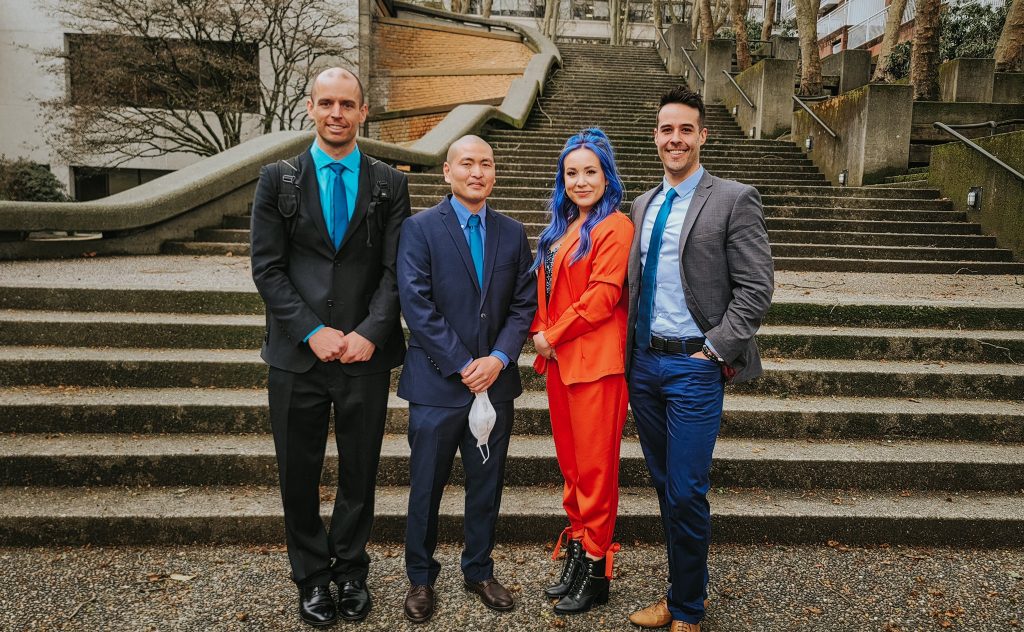 Preferential Treatment for the Meat Industry Is Par for the Course in the Canadian Legal System
The vast majority of complaints of cruelty to farmed animals result in no charges whatsoever. But when charges are laid, jail is not typically on the table for the companies responsible. Recent examples include:
Canada's legal system fails farmed animals every step of the way. Subscribe to Animal Justice's mailing list to stay informed on how you can help.
---
Banner: PETA