The sixth annual #Voiceless4AnimalJustice is more important than ever as Animal Justice fights to overturn ag gag laws in Canada.
Every year, compassionate animal advocates across Canada come together to raise funds to support Animal Justice's legal mission to protect animals. Supporters from coast to coast join #Voiceless4AnimalJustice, a community fundraiser that ends with participants going silent for the animals who are so often silenced by our legal and political systems.
Join #Voiceless4AnimalJustice
Vow of silence 🤫: October 25, 2023
This year, the #Voiceless4AnimalJustice fundraiser coincides with our big day in court at the end of the month. On October 30, our lawyers will fight to defeat Ontario's ag gag law in court, which makes it illegal to go undercover to expose animal cruelty in farms, slaughterhouses, and in transport. Ontario's ag gag law silences farmed animals as well as whistleblowers and violates our Charter-protected right to free expression. Animal Justice is also working to stop a federal ag gag bill, which is currently being studied by the House of Commons Agriculture Committee.
This year, we are going "voiceless" in solidarity with the millions of cows, pigs, and chickens who are suffering right now in the animal agriculture industry, and the brave people who risk punishment for uncovering animal abuse under ag gag laws.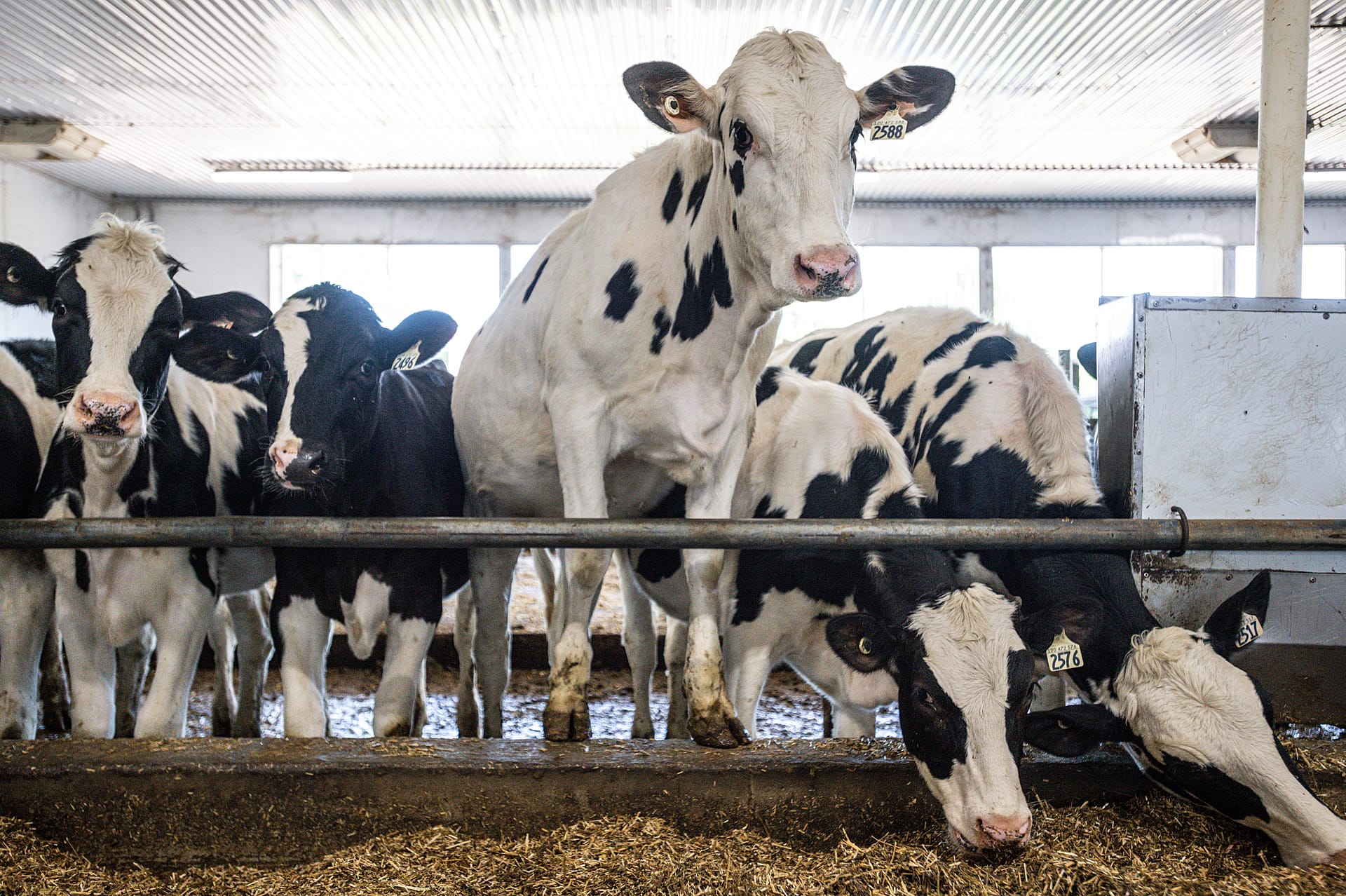 What Is the Industry Trying To Hide?
Cruelty runs rampant in Canada's meat, dairy, and egg industries. Most of the animals killed for food endure heartbreaking suffering in large-scale factory farms, where they're confined in large numbers in filthy and cramped warehouses. Canada lacks provincial and federal laws that regulate the treatment of animals on farms, and farms operate with virtually no government oversight, leaving the industry to make up its own rules and harm animals with impunity.
Numerous undercover exposés from Canadian farms have shown animals being beaten, crushed and kicked by workers, and a pattern of systemic abuse in the industry.
Horrifying standard industry practices have been exposed, like cutting off the tails of pigs, slicing horns off of cows, and snipping chickens' beaks without pain relief, and confining mother pigs in crates so small they cannot even turn around.
Undercover investigations are a critical tool to show the real truth of how farmed animals are treated behind closed doors. Hidden-camera footage of farm abuse has also led to charges and convictions in recent years. Now, the industry is lobbying the government to pass ag gag laws to make sure animal advocates, whistleblowers, and journalists can't conduct exposés, and to keep abuse as hidden as possible. 
Canadians are increasingly concerned about the treatment of animals on farms, and ag gag laws aim to keep the public in the dark.
Ag gag laws are spreading in Canada, and we need to act now to defeat them! Please join Animal Justice's bold and compassionate mission to stop ag gag laws nationwide, and to help us work towards a future where farmed animals have the legal protections they need and deserve.