Animal Justice, Soi Dog Canada, and Rescue Dogs Advocacy Coalition (RDAC) have filed a regulatory complaint with the Complaints and Appeals Office of the Canadian Food Inspection Agency (CFIA) over the agency's recent decision to ban the import of rescued dogs from over 100 countries, including some of the world's most vulnerable regions. The ban is set to go into effect on September 28, 2022.
Canadian dog rescue organizations and their international partners rescue countless dogs each year from neglect and abuse, and bring them to Canada to find loving homes. The ban would end dog rescue from countries like Ukraine and Afghanistan that are embroiled in conflict, and countries like China where dogs are killed in the dog meat trade.
Animal Justice, Soi Dog Canada, and RDAC are appealing to the Complaints and Appeals Office of the CFIA to rescind the blanket ban. The government has said the ban is necessary to prevent the spread of dog rabies, even though no other Western countries have a similar ban and instead have adopted science-based rabies prevention measures like vaccinations and antibody tests. Dog rescue organizations were not consulted on the abrupt policy shift.
The government should instead adopt measures that will effectively protect against the spread of rabies without causing unnecessary suffering to dogs overseas.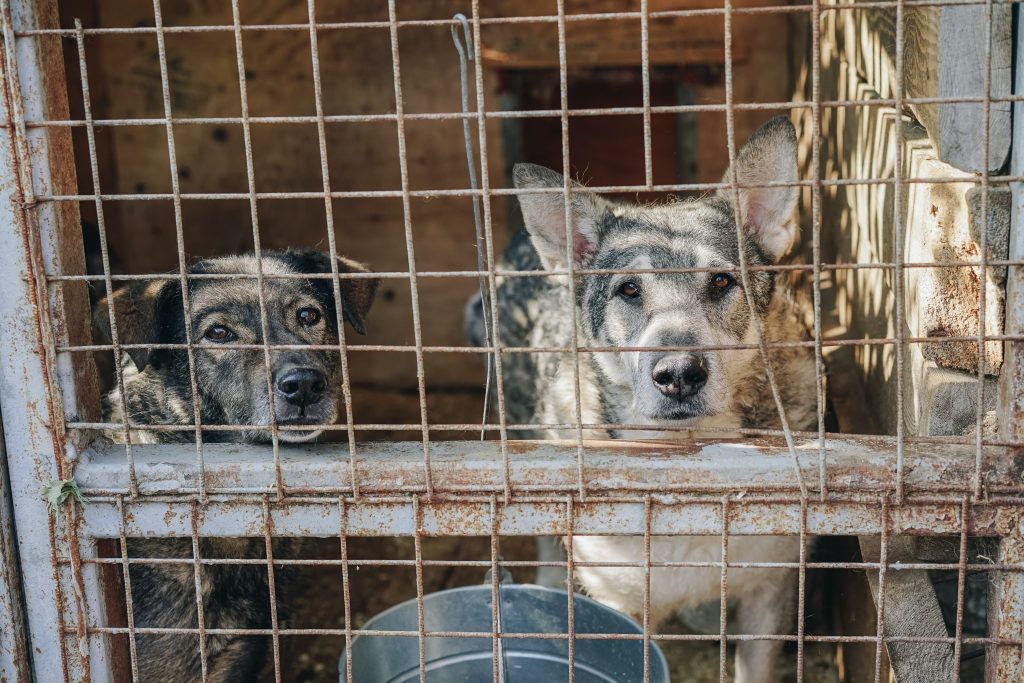 How You Can Help
Contact your MP: Use our online form to send a message to your Member of Parliament, calling on their support in asking the CFIA to allow adoptable animals into Canada via exemptions for animal rescues or humanitarian efforts.