Canada is set to ban dog rescue from some of the most vulnerable countries in the world, where many dogs face challenging lives and constant threats to their safety.
The new measure from the Canadian Food Inspection Agency (CFIA) will prohibit the entry of "commercial dogs", which includes dogs for adoption and fostering, from more than 100 countries after September 27, 2022. Dog rescues weren't consulted on the plans, and many are now saying that if this policy stands, they will have to shut down their operations—robbing dogs of a chance at a better life.
This news came as a huge shock and is devastating to the many volunteers who dedicate their time and energy to saving lives.
Canada has been a beacon of hope for dogs living on the streets and in shelters in countries around the world. Bringing adoptable dogs to Canada means they are offered a second chance at life. Animal rescues have also built up a robust and complex system of veterinary care, vaccination, flight volunteers and adoption efforts to help.
The policy is especially heartbreaking for dogs in wartorn countries like Ukraine and Afghanistan and for dogs in countries like Philippines and China where rescuers are saving animals from the meat trade. Shockingly, the CFIA has offered no exceptions to the prohibition.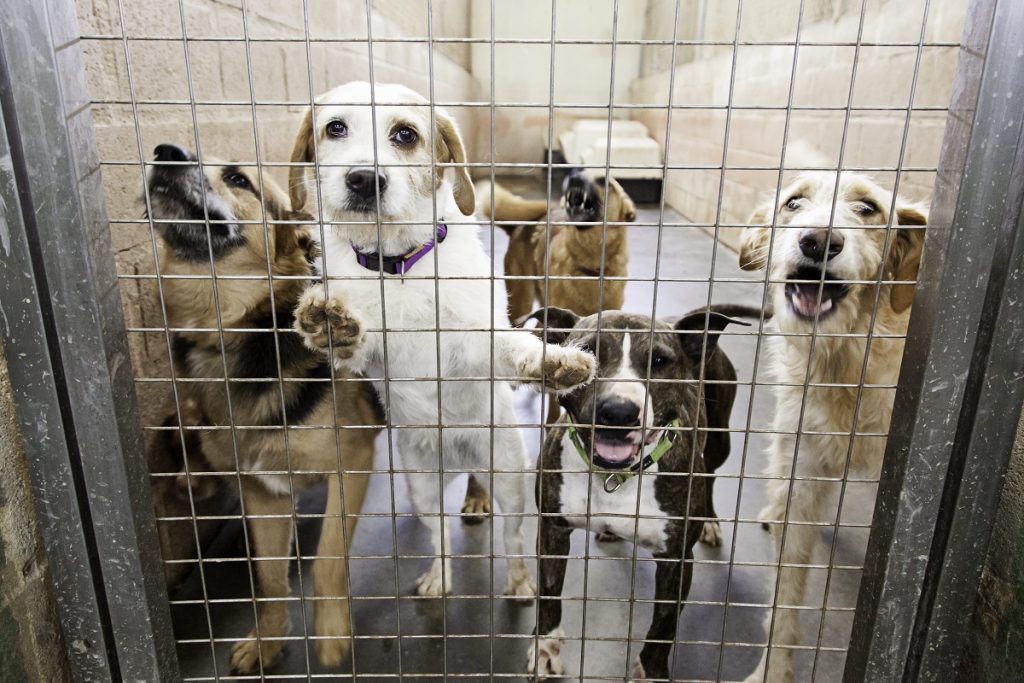 This list of countries affected by the ban are those that CFIA considers to be at high risk for dog rabies, but rabies is 100% preventable with appropriate vaccinations. CFIA has said there have been cases of dogs entering Canada with rabies but has released no information on how many, and under what circumstances.
It makes no sense to ban importing dogs for adoption under a "commercial" import prohibition. Animal adoptions are done to save lives, not to profit. Adoptions should be exempted with appropriate rabies vaccination requirements and other measures to prevent this disease.
Such a policy could also make Canada's puppy mill crisis even worse. With so many Canadians opening their homes to animal companions, some areas are experiencing a shortage of adoptable dogs, which was exacerbated by the pandemic. If Canadians can't rescue dogs from abroad, domestic puppy mills will step in to profit, resulting in cruelty to dogs both here and overseas. Canada has failed to take any real legal steps to stop puppy mills from operating, leaving dogs especially vulnerable to this abuse.
Help Adoptable Dogs Come to Canada
Canadian and international animal rescues and organizations are troubled by the CFIA's announcement. Animal Justice lawyers are consulting with stakeholders and politicians to discuss how we can support efforts to exempt dogs for adoption from the ban.
Please take action and ask your Member of Parliament to call on CFIA to allow adoptable animals into Canada via exemptions for animal rescues or humanitarian efforts.