Animal Justice is celebrating 14 years of leading the legal fight for animal protection in Canada with a fresh new look: a stunning new website and brand refresh!
The New Logo

The new Animal Justice logo features a modern, bold font, and beautifully stylized version of our iconic dove carrying the scales of justice. For the typography, we chose Basic Sans as our typeface because of its simple elegance that allows our dove to shine.
We intentionally stayed true to our original logo that has become highly recognizable and clearly communicates our compassionate legal mission for animals.
The Colour Palette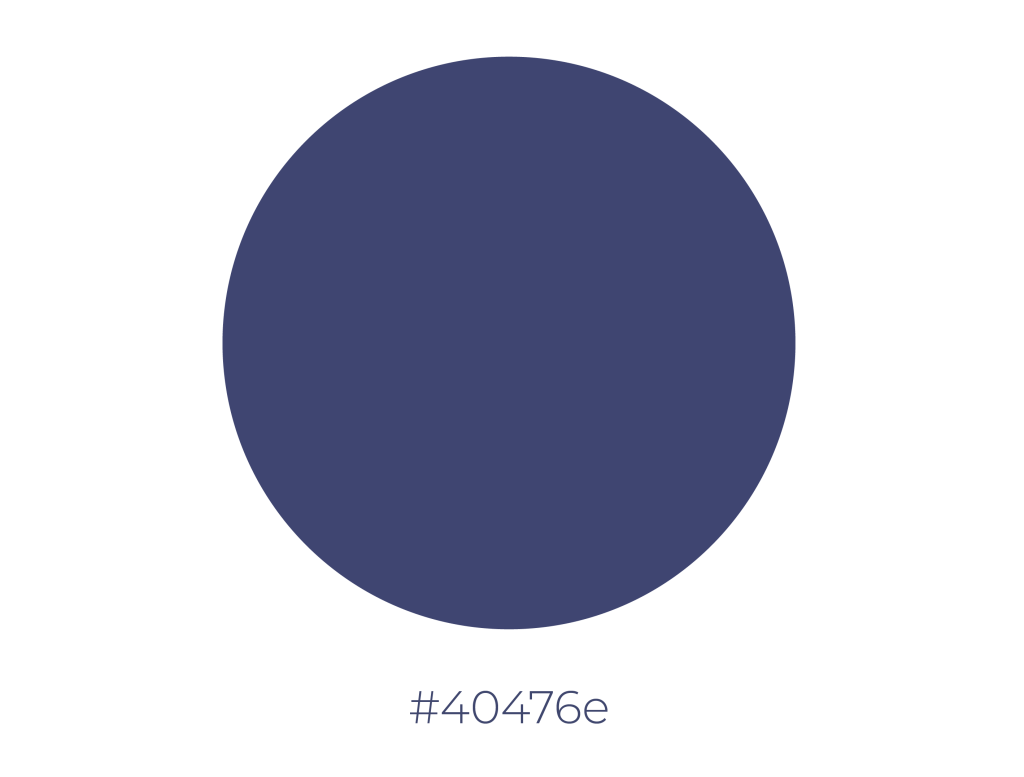 Primary Brand Colour: Justice Blue
We chose a navy blue tone as our primary brand colour, which is seen in our logo. Navy blue conveys authority, importance, and trust, and reflects our ambitious goals of overhauling our legal system to better help animals, and giving animals a much-needed voice in courtrooms and legislatures.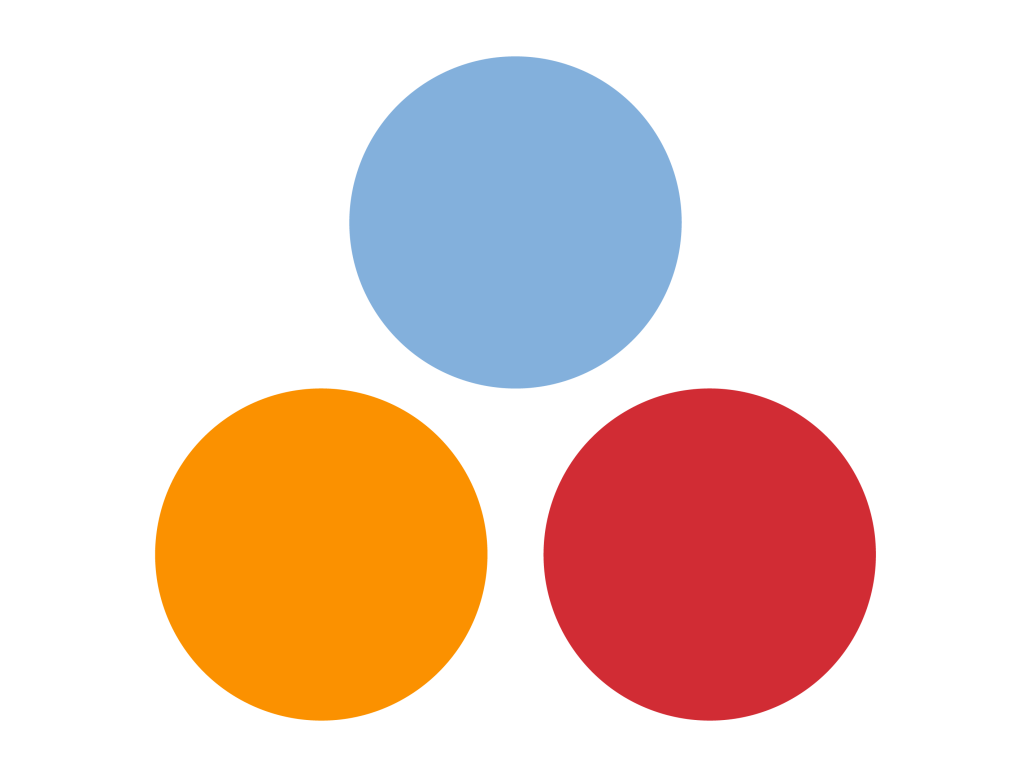 Secondary Colours: Justice Light Blue, Justice Red & Justice Orange
Our light blue colour conveys our approachability, compassion, and understanding. Bright orange and red express courage, passion, and quick action.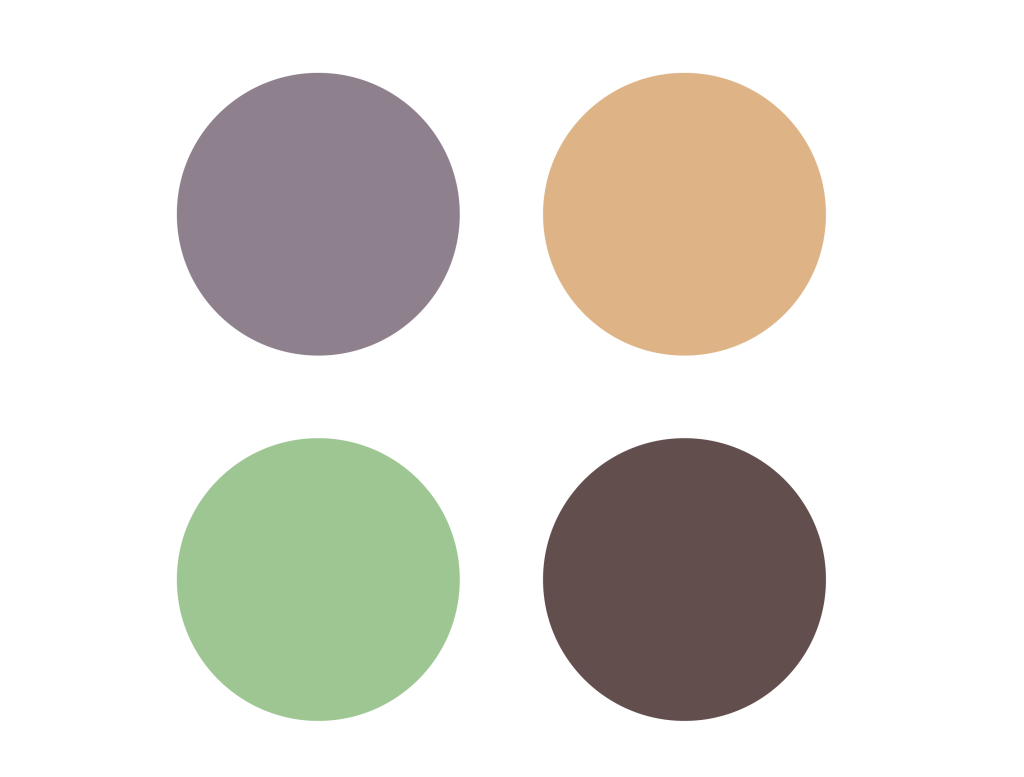 Tertiary colours: Dove Grey, Sand Yellow, Sage Green, & Terra Brown
Our tertiary brand colours are inspired by nature and earth tones, and are pleasing pairings with our new primary and secondary brand colours.
The New Website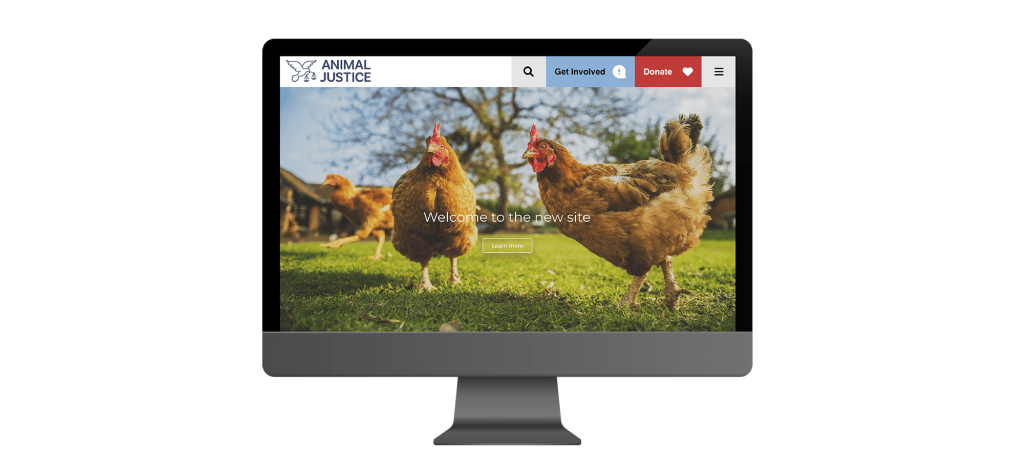 The new website has been a long-time coming. Our team has made a great effort to ensure the new website better tells our story, has more in-depth resources on pressing animal issues, includes search functionality, makes it easier to take action, and has helpful information for law students and aspiring animal lawyers, and has a clean, modern feel.
Fresh Merchandise

Along with the new website, we've also launched an exciting new line of merchandise ranging from tees, crewnecks, hoodies, totes, notebooks, and even athletic wear.
Thank you so much for supporting Animal Justice, and for helping our legal team continue to forge a kinder future for animals in Canada.
We hope you love the new website, brand refresh, and new merchandise!