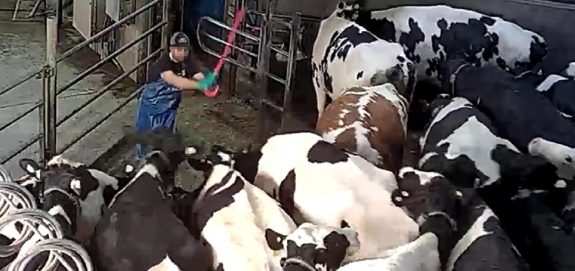 Animal Justice released shocking new video footage that shows a pattern of abuse and cruelty at an organic dairy farm in Abbotsford, British Columbia. The footage was shot in 2021 at Cedar Valley, an organic dairy farm, and was sent anonymously to Animal Justice.
Keep Reading
EDMONTON – National animal law organization Animal Justice is sounding alarm bells about Bill 27, a draconian new law that passed in Alberta on Thursday after being rushed through the legislative process in […]
Keep Reading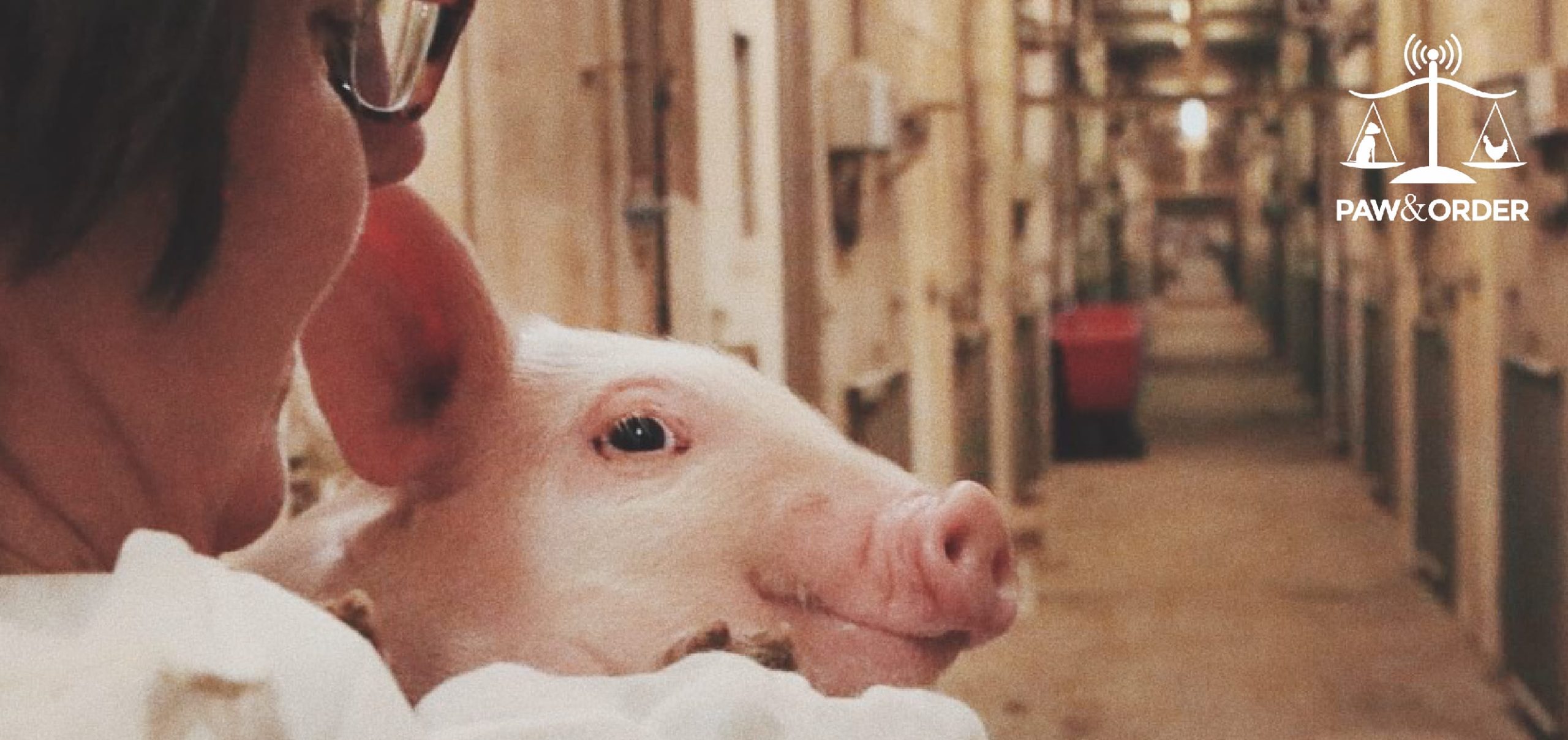 Camille and Peter discuss the rise of direct action animal advocacy in Canada, the legal issues raised, and the potential for legal pushback by industry and legislators. The hosts go over two recent high-profile cases: Ontario prosecutors withdrawing criminal charges against activist Jenny McQueen for rescuing a piglet, in a case that had been dubbed the #PigTrial2; and the #MeatTheVictims action in Abbotsford, B.C., where activists occupied an industrial pig farm that had been exposed for horrific pig abuse.
Keep Reading