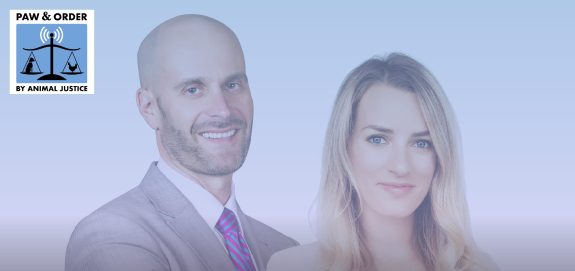 In Episode 68 of the Paw & Order podcast, co-hosts Camille Labchuk and Peter Sankoff discuss an exciting new Senate bill called the Jane Goodall Act, that would outlaw the captivity of great apes and elephants, shut down the ivory trade, and give some animals legal representation in court. This groundbreaking legislation was recently introduced by the legendary Senator Murray Sinclair, who has proven to be both a hero for humans and animals alike.
Keep Reading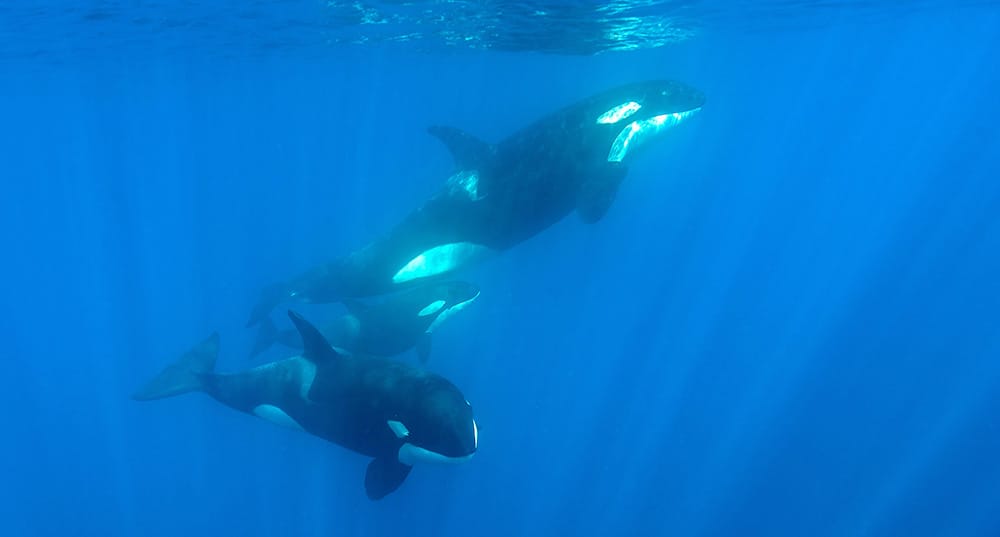 The Canadian government is taking firm steps to protect captive whales from cruelty and ban the shark fin trade before the next election. Senator Peter Harder, government representative in the […]
Keep Reading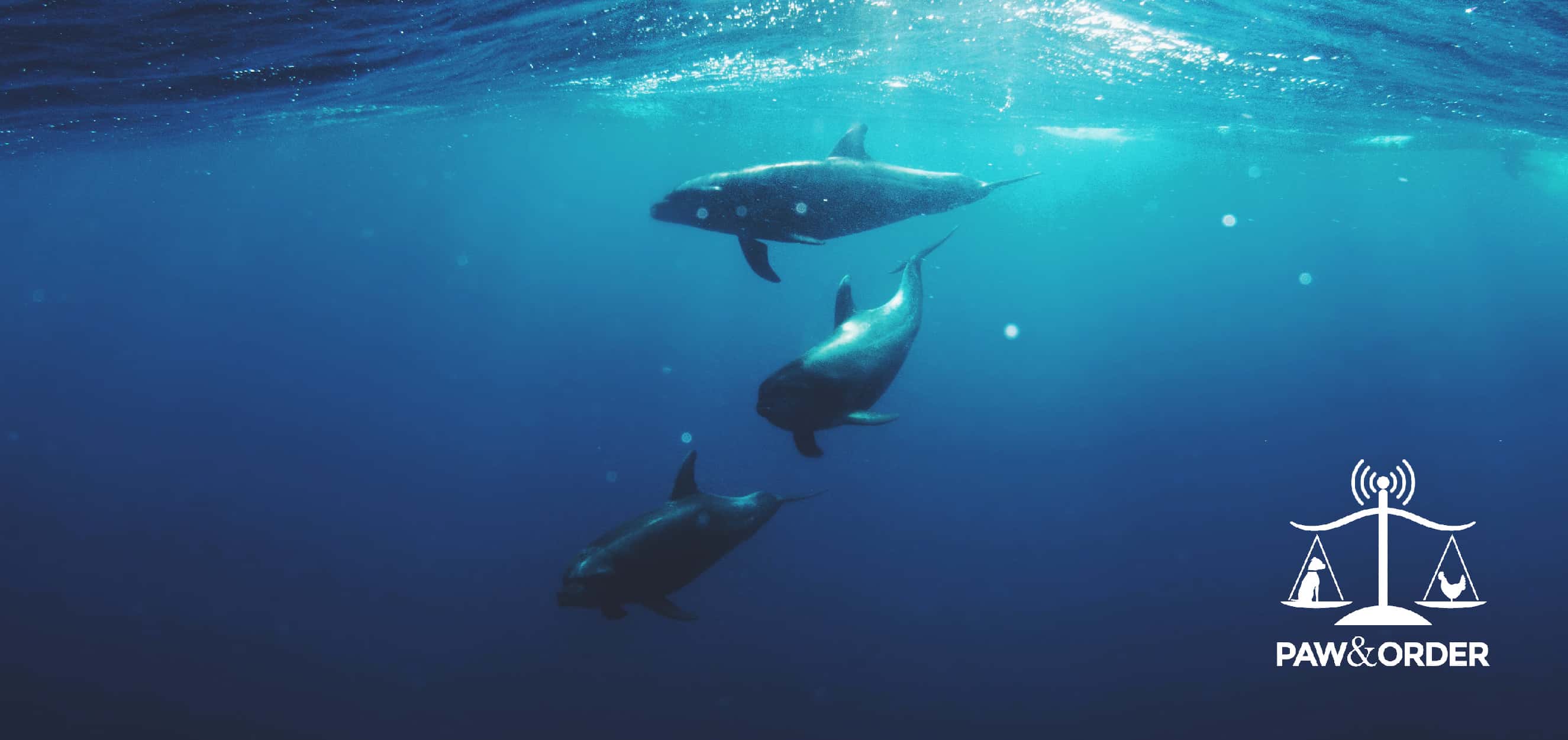 Episode 4 of the Paw & Order podcast is all about getting whales and dolphins out of captivity. Hosts Peter Sankoff and Camille Labchuk do a deep dive (pun intended!) into the legal efforts to rescue these smart, sensitive animals from tiny concrete tanks. This has been a major focus for animal advocates in Canada, and real progress has been made.
Keep Reading