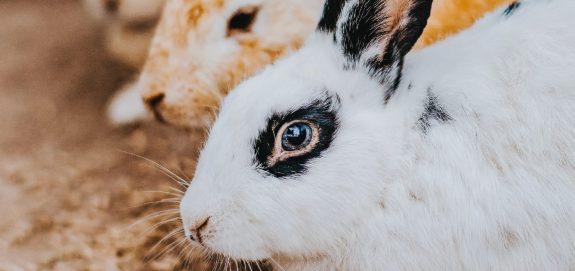 Happy new year! We're excited to kick off 2020 by announcing that Paw & Order won a prestigious Best Podcast award from the Clawbies: Canadian Law Blog Awards.
In this episode, hosts Peter and Camille bring you the latest news on Bill 156, Ontario's proposed 'ag gag' law, a huge win for vegans in the UK, and discuss the heartbreak of the Australia wildfires.
Then, Peter sits down with New Zealand animal law professor Marcelo Rodriguez Ferrere for a fascinating interview about the state of animal law in New Zealand.
Keep Reading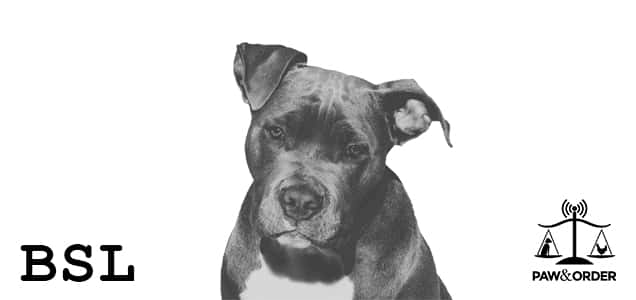 Peter talks about breed-specific legislation (BSL) with Alanna Devine—our very first podcast guest! Alanna is a lawyer and director of animal advocacy at the Montreal SPCA. She has played a key role in the legal fight against Montreal's pit bull ban, and a proposed provincial breed ban in Quebec. Tune in to learn why BSL is unscientific, ineffective, expensive, and spells a death sentence for innocent dogs.
Keep Reading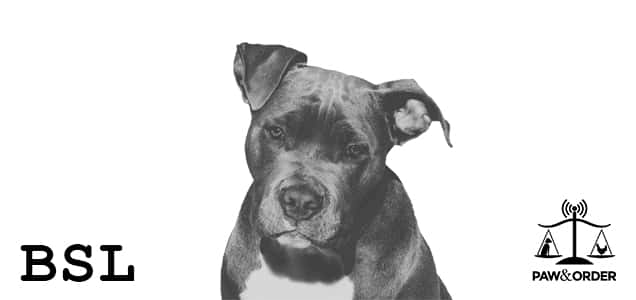 April 13, 2018 In Episode 7, Peter talks about breed-specific legislation (BSL) with Alanna Devine—our very first podcast guest! Alanna is a lawyer and director of animal advocacy at […]
Keep Reading