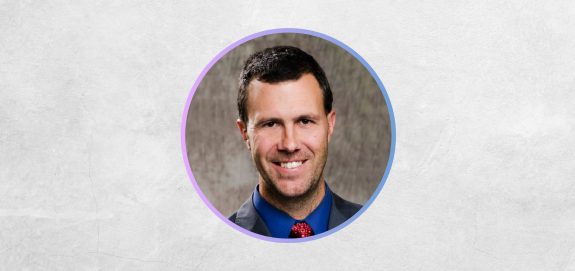 In this episode, Peter sits down with Professor Justin Marceau of the Sturm College of Law at the University of Denver. The two discuss Professor Marceau's recent book Beyond Cages, which critiques the US animal rights movement's historical emphasis on cruelty prosecutions and punishment, and questions the moral implications of promoting human incarceration while seeking animal liberation.
Keep Reading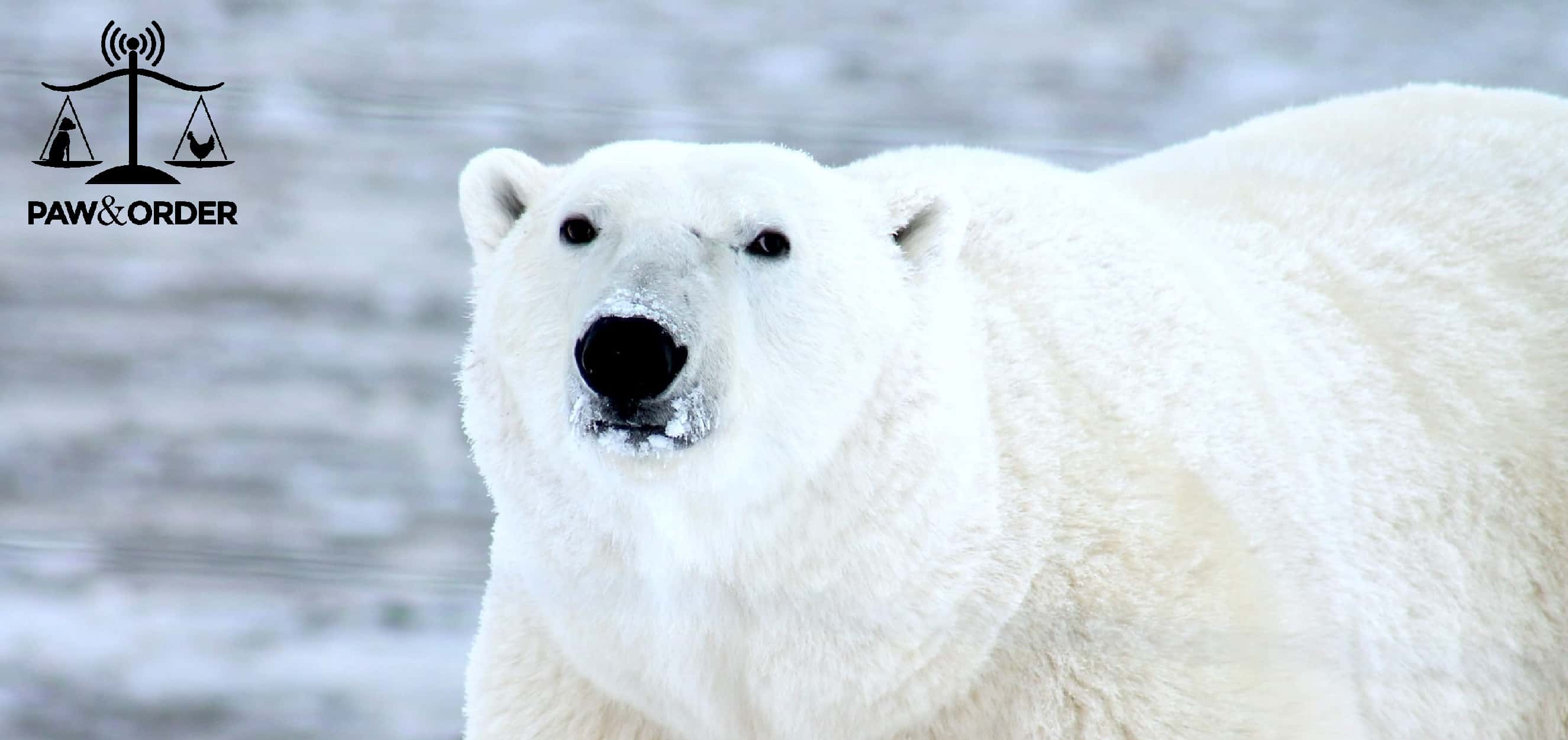 August 3, 2018 Peter and Camille are reunited! After a few summertime episodes with guest hosts, Paw & Order is back to its regularly-scheduled programming. Freshly back from a trip […]
Keep Reading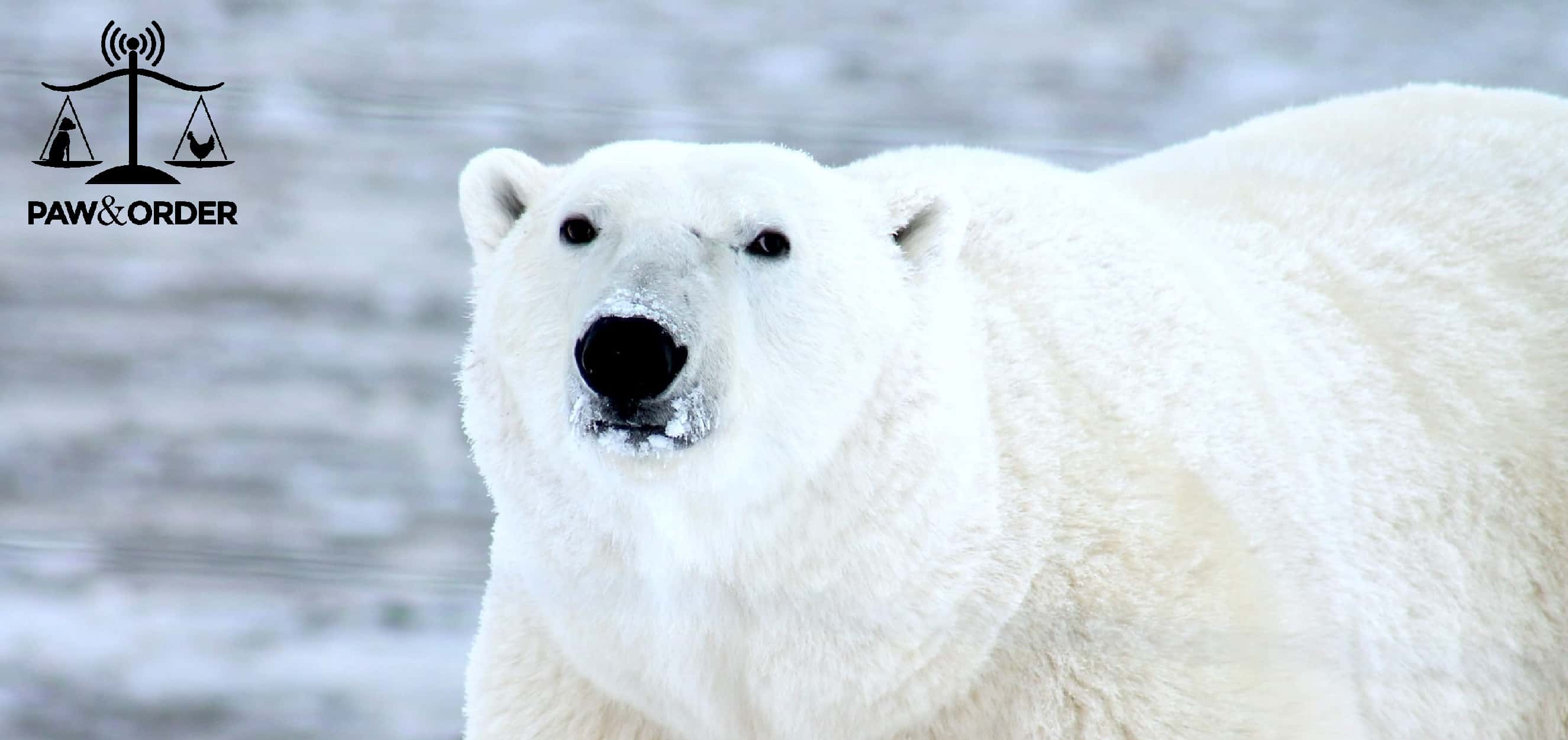 Camille and Peter break down recent news affecting animals. You'll learn about a new court case striking down restrictions on charities engaging in political activities, and why it could re-shape the landscape for animal protection organizations in Canada. Camille talks about her Global TV interview about the cruise line that gunned down a polar bear in Norway, and why so-called ecotourism isn't always a good thing. There's a new poll in Quebec by the Montreal SPCA showing that 72% of voters want parties to have animal welfare policies for the upcoming provincial election, and the hosts also discuss a grieving mother orca whale who has been carrying her deceased calf through the ocean for over a week.
Keep Reading